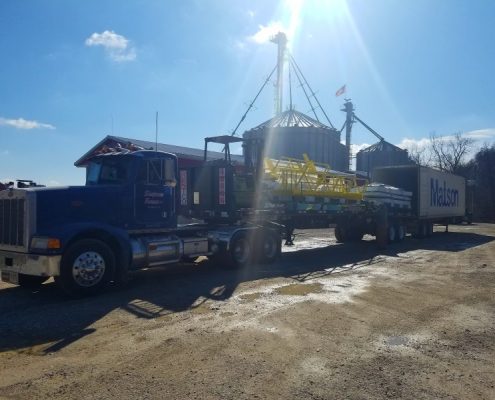 Your business demands safety, quality and the right fit and function which allows efficiency and effectiveness in your day to day operation.  Having experienced technicians as well as the right ground support equipment is critical to turnaround time and greater profitability.
That is why…
SAS designs and builds to your precise needs.
Our focus is on the individual client.
We place priority on prompt, on-time delivery.
SAS delivers and installs your equipment personally.
We stand behind our clients and will be there when you need us.